AfterShock Comics offers a preview of Dogs of London #2, by Peter Milligan and Artesida.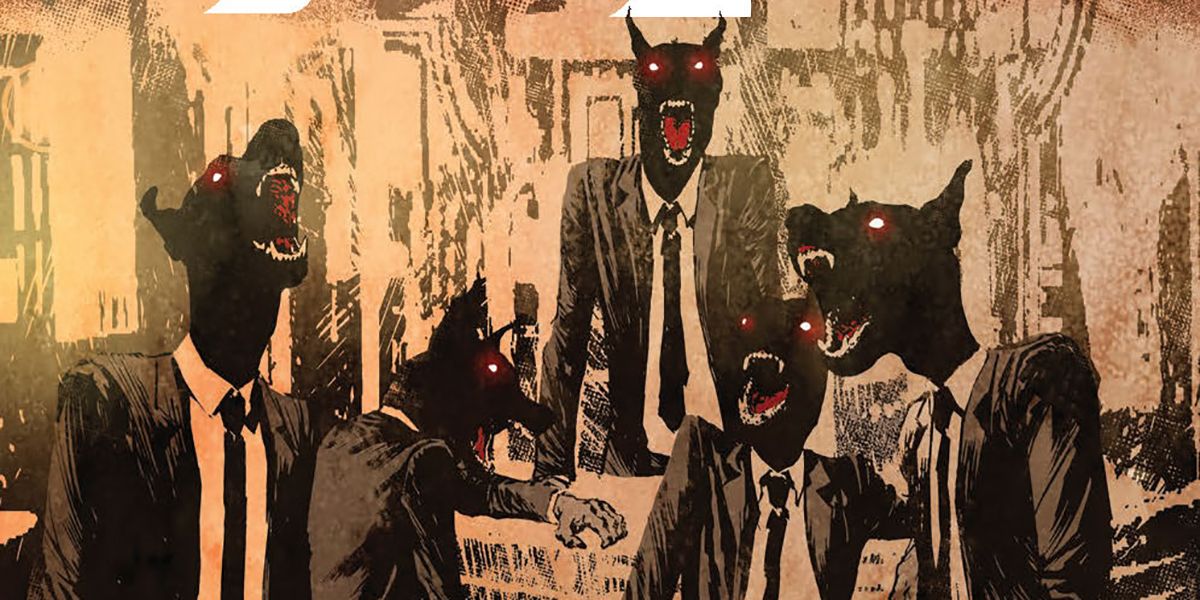 London Dogs #2 / $3.99 / 32 Pages / Colored / On Sale 06.08.22
Author: Peter Milligan
Artist: Artecida
Illustrator: Valentina Bianconi
Illustrator: Rob Stein
Cover: Andy Clark with Jose Villarubia
Someone has crawled out of their fifty year old grave… someone is threatening to demolish the carefully constructed lives of ex-gangsters Sir Frank Babs and Terry Larkin. As Frank and Terry set out to kill what should have already been dead, we traveled to the 1950s, to the Brutal Brutal where tiny dogs appeared on eugenic-obsessed Professor Hartmann…and to the swinging 1960s, where Frank's dangerous love affair with Audrey Beautiful Queen comes to a shocking conclusion. Unsettled graves and noisy neighbors destroy peace in the second part of London Dogs.
About the author